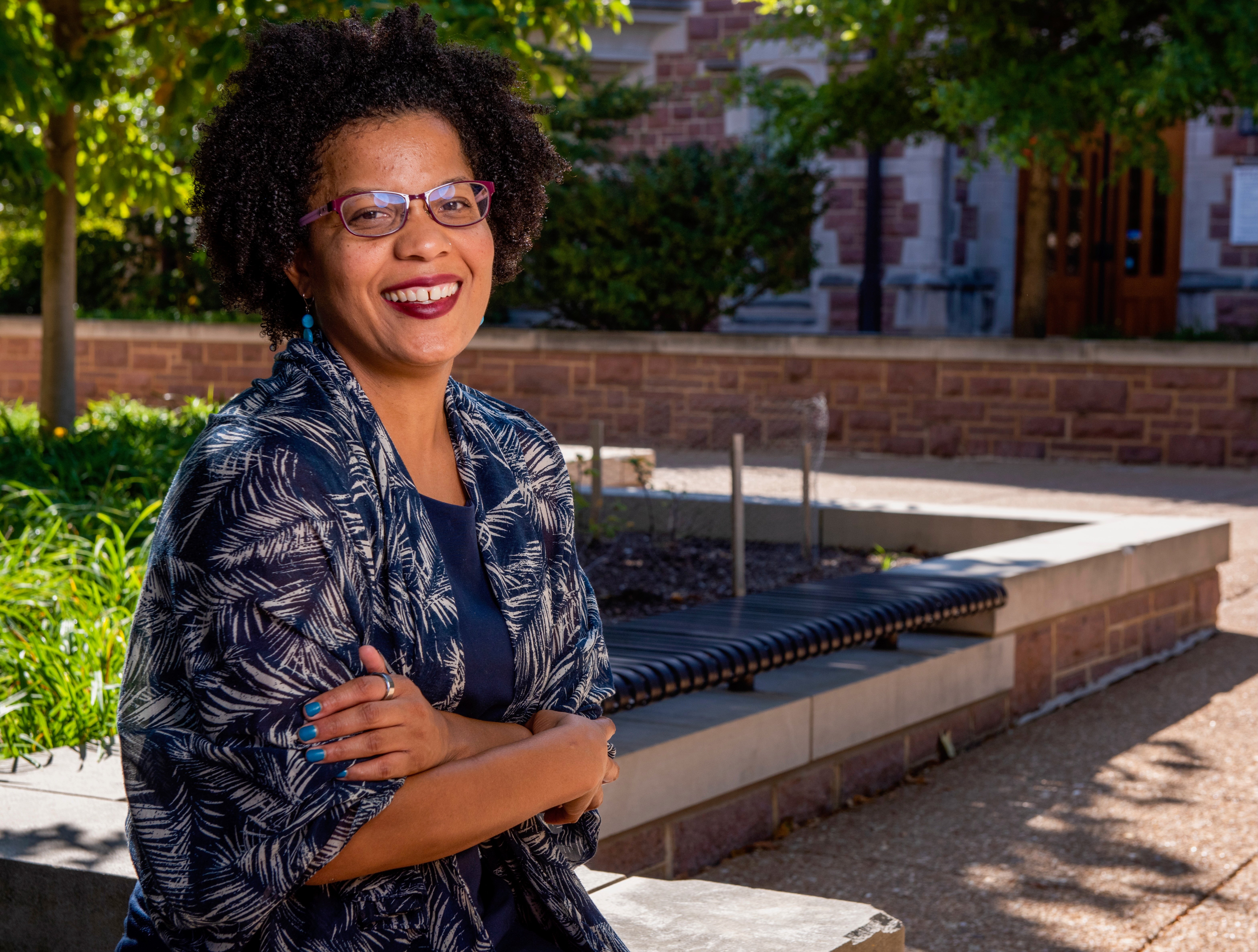 I am an Associate Professor and Dean's Distinguished Professorial Scholar in the Department of Sociology at Washington University in St. Louis. My research, teaching and community work focus on social movements, reproduction, human rights and intersectionality. (my smiling photo outside the Sociology department is by Sid Hastings, Washington University in St Louis)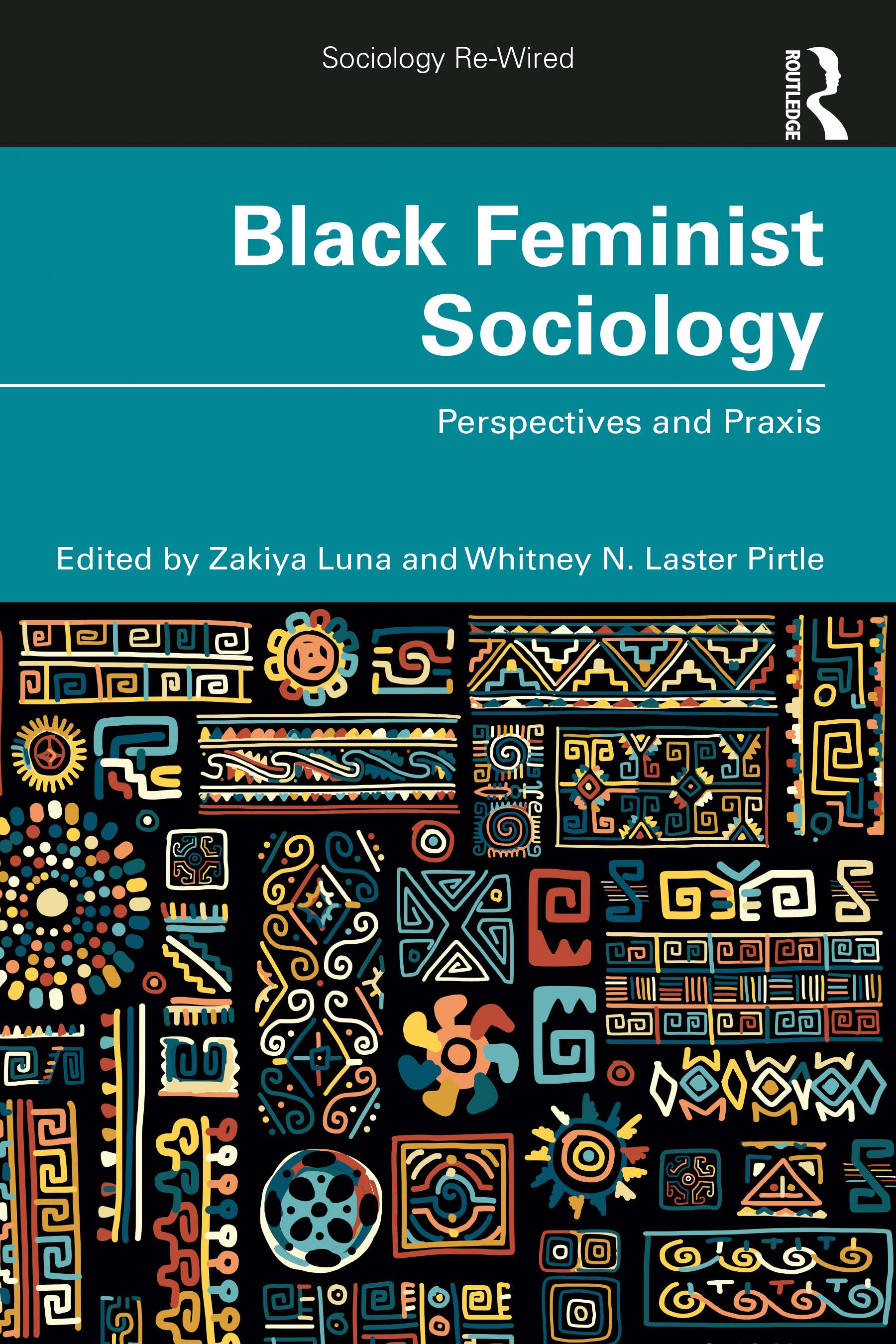 I recently published Reproductive Rights as Human Rights: Women of Color and the Fight for Reproductive Justice , which was named by Oprah Daily as one of the "The 12 Books You Need to Read Post the Supreme Court's Roe v. Wade Smackdown." I also co-edited Black Feminist Sociology: Perspectives and Praxis with Whitney Pirtle . I was the lead author of the Reproductive Justice review article in the 2013 volume of the Annual Review of Law and Social Science. I am also co-creator and former co-editor of the University of California Press book series, Reproductive Justice: A New Vision for the 21st Century.
I earned a joint PhD in Sociology and Women's Studies from University of Michigan, where I also earned a Masters of Social Work. I was a UC President's Postdoctoral Fellow at UC Berkeley affiliated with the Departments of Gender and Women's Studies, Sociology and the Center for the Study of Law and Society. I was hosted by the Center on Reproductive Rights and Justice at Berkeley Law, which I accidentally helped co-found (long story). Prior to coming to WashU, I was also the Mellon Sawyer Seminar Human Rights Postdoc at University of Wisconsin, a Woodrow Wilson Career Enhancement Fellowand Associate Professor of Sociology at University of Calif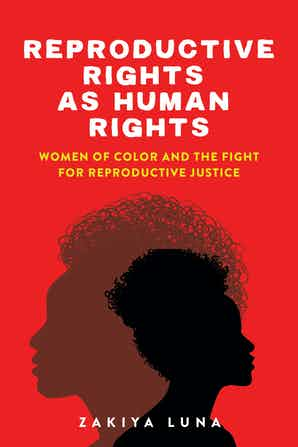 ornia, Santa Barbara (affiliated with Feminist Studies).
I teach courses and the undergraduate and graduate level on social movements, intersectionality, and reproduction. I was a CoreAlign Generative Fellow (Blaze Cohort) and member of the Humane Resources Innovation Lab where my team focused on how reproductive justice movement organizations could be accountable to cultivating practices that recognize a person's whole self, in and beyond the workplaces, to help people thrive while sustaining the movement.